Sherman Contemporary Art Foundation Directors
warmly invite you to the first in our series of literary events—Words Etcetera.
Guest lecture by Nicholas Jose
Australia Literature: Where's the Body?
Thursday, 9 July 2009
6–8 pm
Amidst reports of the death of Australian literature, Nicholas Jose draws on his experience as general editor of the forthcoming Macquarie PEN Anthology of Australian Literature to ask what Australian writing means for contemporary readers, writers, teachers and students.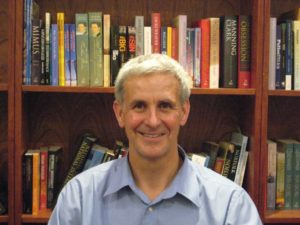 Nicholas Jose is a novelist, essayist and scholar. His novels include Avenue of Eternal Peace, The Rose Crossing and Original Face. He has a Chair in Writing with the Writing & Society Research Group at the University of Western Sydney and is newly appointed to the distinguished annual chair of Australian studies at Harvard University. Jose was editor of Contemporary Art + Philanthropy: Private Foundations Asia-Pacific Focus, published by Sherman Contemporary Art Foundation, 2009.

RSVP by Monday, 6 July 2009
02 9331 1112 or info@sherman-scaf.org.au
This lecture was first presented at the University of Western Sydney, 22 April, 2009.