Sherman Contemporary Art Foundation
Culture + Ideas Literary Series
Caroline Baum in discussion with
Anson Cameron and Kristen Tranter

Thursday, 2 September 2010
6 – 8 pm
This talk will address works of fiction set in the world of contemporary art
______________________________________________________________________
Speakers:


Caroline Baum began her career at the BBC before coming to Australia in 1984. The founding editor of Good Reading magazine was also a former features editor of Vogue Australia and arts editor of the Melbourne Sunday Herald.
 Caroline presented ABC TV's popular books show Between the Lines and Foxtel's Talking Books, and is currently producing several projects for television.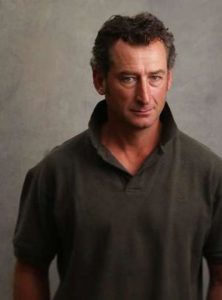 Anson Cameron has written several critically acclaimed novels, including Silences Long Gone, Tin Toys and Confessin' the Blues (Picador) as well as a collection of short stories called Nice Shootin' Cowboy. His novel, Lies I Told About a Girl was published by Picador in 2006. His latest novel is loosely based on the theft of Picasso's "Weeping Woman" from the Art Gallery of Victoria and is entitled Stealing Picasso.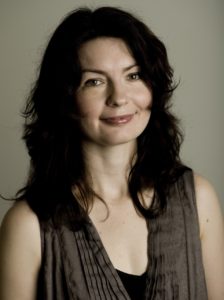 Kirsten Tranter's debut novel The Legacy (4th Estate) is one of the most acclaimed books of 2010. The Legacy will also be published this year by Atria in the US and Quercus in the UK. Kirsten grew up in Sydney, lived in New York for eight years and holds a PhD in English Renaissance literature from Rutgers University.