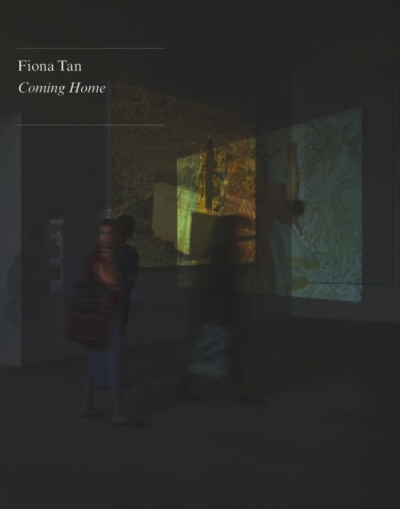 In Disorient, Tan refers to Venice's pivotal position in the history of geostrategy before the discovery of new routes to Asia diluted the city's power. Tan's fascination with history, time and memory led her to explore the world as seen through the eyes of Marco Polo who left home at the age of seventeen and travelled extensively for the next twenty-five years.
A Lapse of Memory takes an unexpected look at the pervasive dichotomy of east and west.  In a speculative scenario, the life of a confused, old man, Henry unfolds in a deserted building that looks like a palace.
Published by Sherman Contemporary Art Foundation, Sydney 2010
96 pages, 240 x 190 mm, full-colour, paperback
ISBN 978-0-9577382-7-0
Paperback SOLD OUT
Digital

$10
Copyright in the text is held by the authors. Copyright in the images is held by the artist unless otherwise indicated.
The material in this publication is under copyright. Apart from any fair dealing for the purpose of private study, research, criticism or review, as permitted under the Copyright Act, no part may be reproduced by any process without written permission from Sherman Contemporary Art Foundation.
Go to the checkout to finalise your purchase